Happy Valentine's Day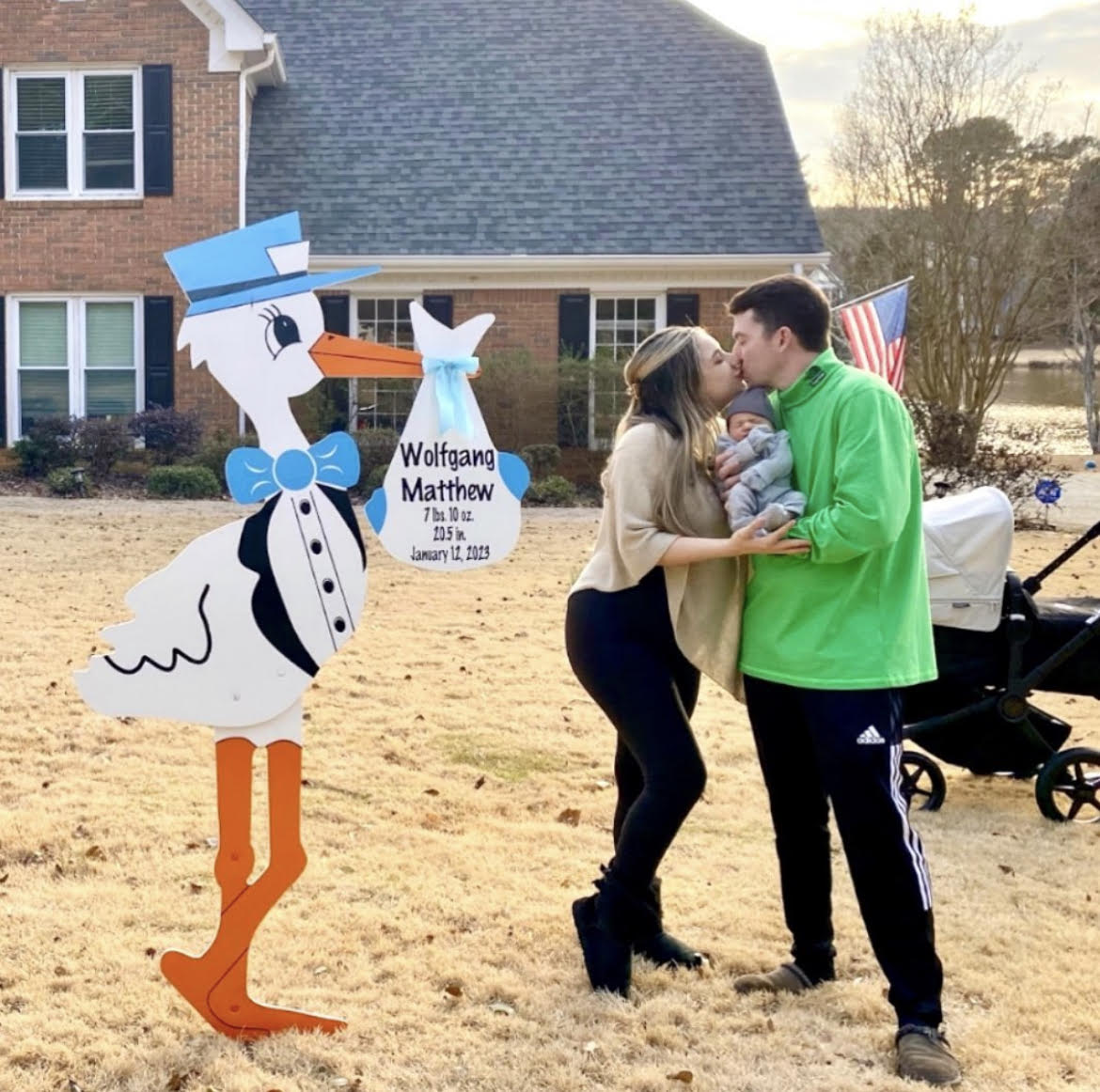 On this Valentine's Day, here's a look at pure joy!  We love all the love in this photo! 💙
Welcome Storks are 6-foot tall stork signs with personalized bundles to welcome babies home and announce to friends and neighbors that a special newborn has arrived! In addition to these cute baby announcement yard signs, we offer sibling stars, wish stars, dog bones, and cat signs so everyone can join in the celebration!
We proudly serve Newnan, Peachtree City, Fayetteville, Tyrone, Senoia, Sharpsburg, Palmetto, Fairburn, Whitesburg, Moreland, and various surrounding areas in Georgia.

Please visit us on FACEBOOK and INSTAGRAM @welcomestorks. We can be reached by calling or texting 770-301-1776.